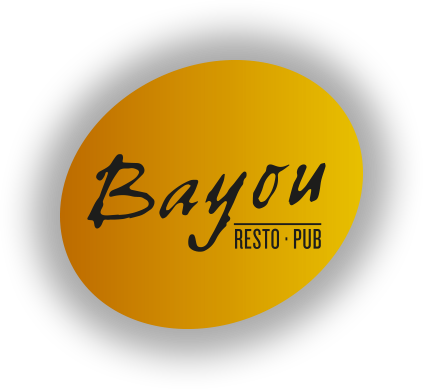 For helpful suggestions, book by phone! 1 800 906-4485
You can also book a room on line. Book on line
Boasting huge picture windows overlooking the charming Petite Cascapédia River, Bayou Restaurant seats 70 and has a central fireplace that helps create a friendly atmosphere.
Open year round, our restaurant welcomes you for breakfast and the evening meal. In addition to our breakfast and à la carte menus, we offer other delicious selections featuring local foods that evolve with the passing seasons. Also, our guests under 10 and their parents will be delighted by our affordable children's menu.
Business hours and reservations
BREAKFAST
Monday to Friday from 6:45 am to 11 am
Saturdays and Sundays from 8 am to 1 pm
EVENING MEAL
Tuesdays and Wednesdays from 5 pm to 9:30 pm
Thursday to Saturday from 5 pm to 10 pm
Closed Sundays and Mondays
* The midday meal is served in the Bayou Pub.
We recommend you call to book a table: 418-392-4485, extension 2.
* The midday meal is served in the Bayou Pub.
Bayou Restaurant